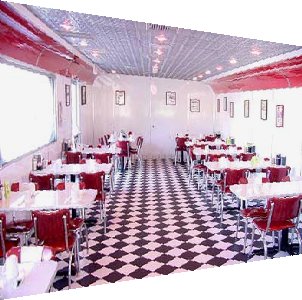 With our Cpanel / Unix packages you will
have the ability to manage all aspects of
e-mail, files, backup, FTP, CGI scripts,
and web site statistics.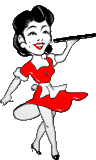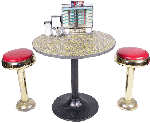 Click here to order.
*All prices in US funds
**You must purchase or already have a domain
name for these packages.
Please read our Terms before signing up.
| | | | |
| --- | --- | --- | --- |
| Specs | Dixie Cup | Dixie Special | Dixie Platter |
| Price* Month, 6 months, or 1 year | $6/$35/$72 | $7/$42/$80 | $12/$70/$125 |
| Setup | 0 | 0 | 0 |
| Web Space | 50mb | 100mb | 200mb |
| Bandwidth | 350 mb | 650 mb | 1 gb |
| mysql db | 2 | 2 | 2 |
| Domains Hosted** | 1 | 1 | 1 |
| Sub Domains / Add-On | 2 | 2 | 2 |
| Autoresponders | yes | yes | yes |
| Mail Lists | 1 | 5 | 5 |
| Email Forwards | yes | yes | yes |
| POP3 | 5 | 5 | 10 |
| Web Based Email | yes | yes | yes |
| Spam Protection | yes | yes | yes |
| php 4.3.x | yes | yes | yes |
| Perl | yes | yes | yes |
| Password Protection | yes | yes | yes |
| Frontpage Ext. | yes | yes | yes |
| CGI Support | yes | yes | yes |
| Custom Error Pages | yes | yes | yes |
| SSI | yes | yes | yes |
| 24/7 Statistics | yes | yes | yes |
| File / FTP | yes | yes | yes |